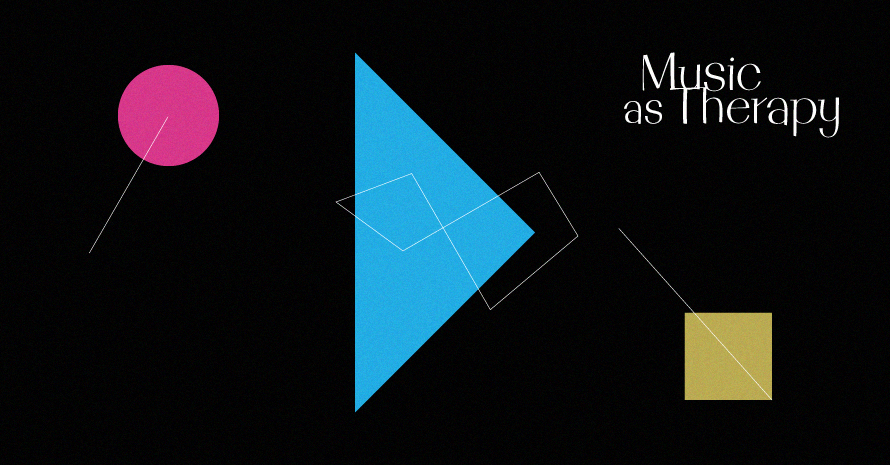 Margaret Has 3 Music As Therapy Albums Available online:
Volume I: https://music.apple.com/ca/album/music-therapy-i-relief-from-stress-tension-anxiety/1481090519 or https://open.spotify.com/album/3ZEgwRgipYiPHcpPglvGtw?si=xrDtXUzlTvCUkh-j5bZcqg
Volume II: https://music.apple.com/ca/album/music-therapy-ii-managing-emotions/1481100926 or https://open.spotify.com/album/0LbQYfuqE0mGW7btf1U5Hr?si=GX7KIqm6SgCu6YGRcs74zA
Volume III: https://music.apple.com/ca/album/music-therapy-iii-overcoming-fear/1481152915 or https://open.spotify.com/album/3CFcCoi6aTCV8mUvk5bW0m?si=79sRDMblQxWrAMQebLfTDg
How do you use it?
Focused listening is best for maximum effect. What does this mean? It means find a quiet place where you can be alone and put the music on. Do not multi-task, consider your task to be immersing yourself in the music – even while driving or lying down. Do not worry if you fall asleep, your body will respond to the vibrations while you rest.
How does it work?
If you find music to have a powerful presence in your life, music can be your therapy. The benefit to this is that you do not have to wait to see your counsellor, coach or therapist – it can be yours at the touch of a button. Margaret Dahlberg composes music that works specifically to encourage therapeutic relief for numerous issues. She has as portfolio of albums designed to support people to feel better about whatever they are feeling challenged by.
Margaret has a developed a specific technique to compose these pieces. She possesses a unique ability to combine her in depth musical training and theory with her intensive coaching training to create the musical sounds that will impact her clients potential for healing and transformation.
For example, a client who had 75% custody of her 3 children and was doing very well supporting their needs, yet was sacrificing her own need for personal relationships and a social life. Her children were young, therefore it would be years (in her mind) before she could 'have her life back'. Her piece had a strong, supportive representation using solid musical intervals and deep bass sounds. Then a higher melody was juxtaposed against it to represent the yearning for her own independence and freedom. (This is "Strength" on Music Therapy II).
This cutting-edge offering is an innovative therapeutic method created by Margaret. She has albums online that exemplify the technique in which her clients receive a unique recording of music that represents them and their needs, struggles, challenges and goals.
With these recordings, clients may listen in the privacy of their own space at the moment they really need it. Therefore there is no need potentially miss the window in which their need for support from a therapist is at its greatest. Her albums are available on all download and streaming sites.
How Does Personalized Music As Therapy work?
Margaret will meet with the client and have 1-3 personal coaching sessions to establish their particular needs and goals. She will then create and record a piece of music that represents this person.
Testimonials:
"Margaret created the sounds I needed to get through my divorce. I don't know how she does it but I want her to do more!" (Katherine, separated mother of 3)
"Her music has kept me from knocking my employees heads together!" (Richard, CEO of Wine Industry Company)
"It's like she knows just what I need to hear." (Caroline, busy career woman seeking balance)
Available online:
Margaret's Music As Therapy albums are available on ALL of the music streaming sites. Listen from the beginning, pick the title that speaks to you OR let shuffle decide what you need!
Music As Therapy I: Relief from Stress, Tension & Anxiety
iTunes: https://music.apple.com/ca/album/music-therapy-i-relief-from-stress-tension-anxiety/1481090519
Spotify: https://open.spotify.com/album/3ZEgwRgipYiPHcpPglvGtw?si=dH69JRAuSVuEumGNN2xEug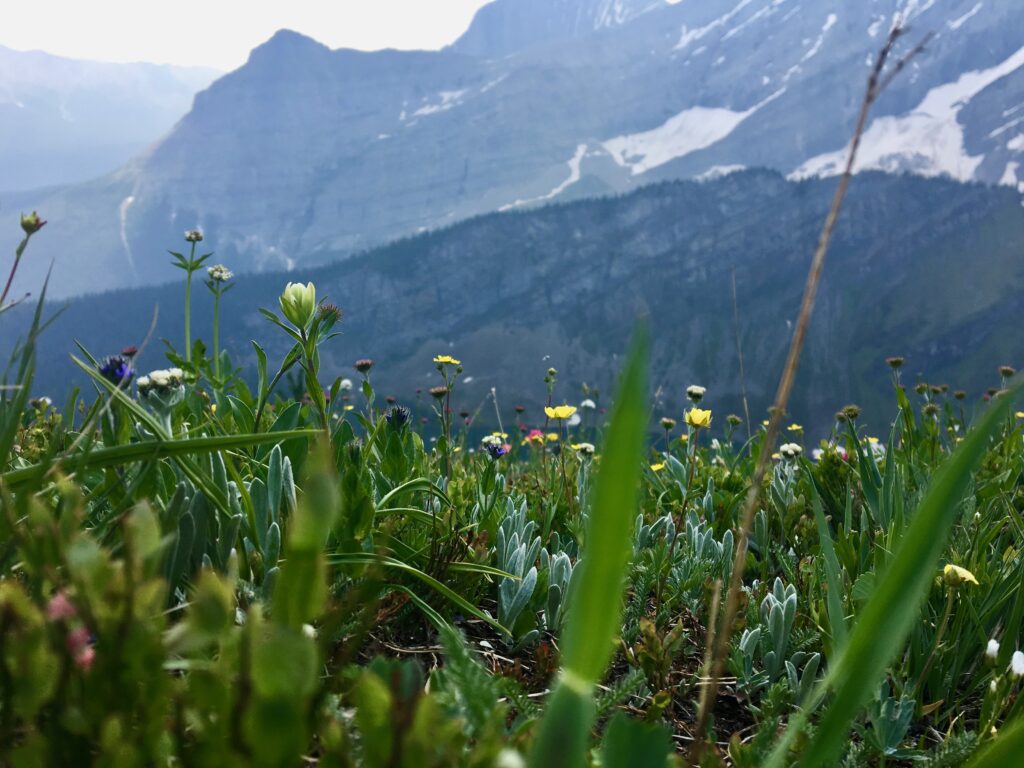 1. Evocation
2. Lightening 
3. Integration
4. Reverence 
5. Tranquility  
6. Inspiration 
7. Combustion 
8. Resolution
Music As Therapy II: Managing Emotions:
iTunes: https://music.apple.com/ca/album/music-therapy-ii-managing-emotions/1481100926
Spotify: https://open.spotify.com/album/0LbQYfuqE0mGW7btf1U5Hr?si=qGhSld_GTfWLaYQYTeEbOA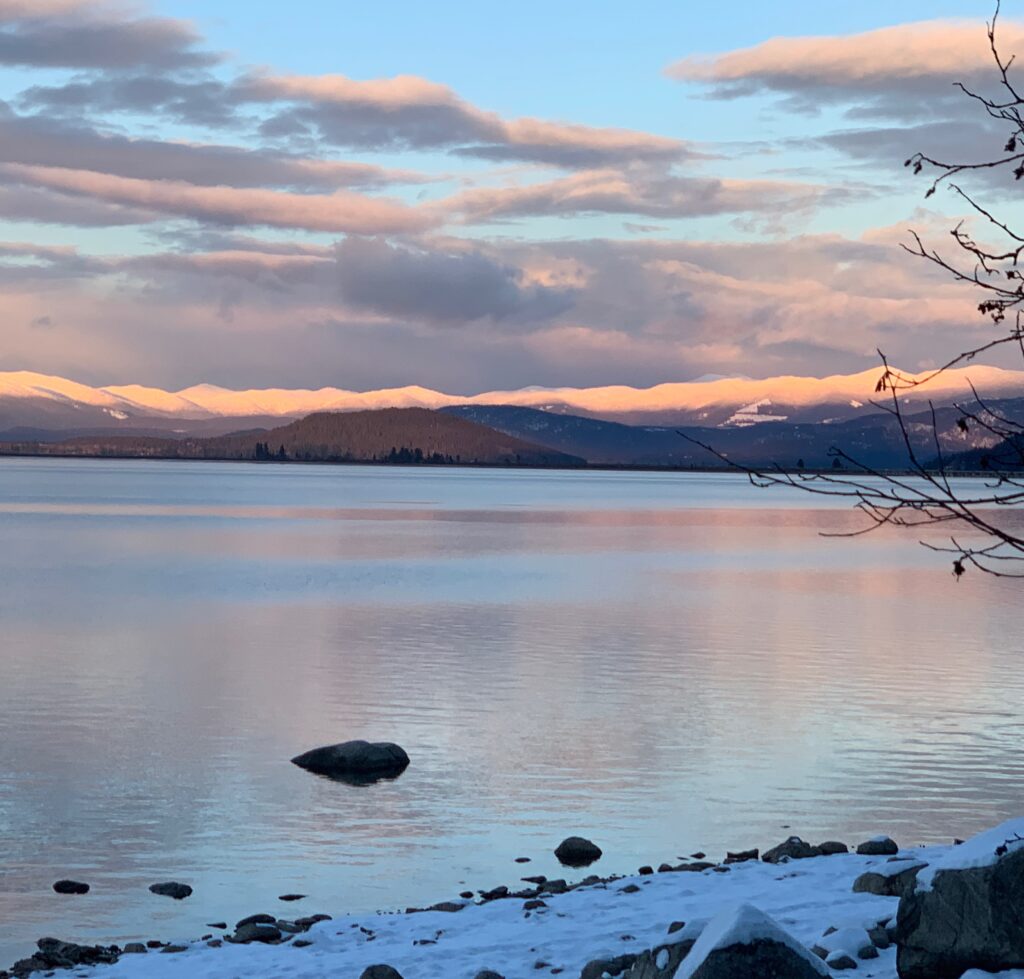 1. Innocence: dealing with shame and guilt 
2. Strength: finding perseverance through challenging times 
3. Tenderness: feeling loved no matter what 
4. Sweet Sorrow: managing sorrow and grief 
5. Bravery: letting go of fear 
6. Hope: trusting that things will always get better
Music As Therapy III: Overcoming Fear
iTunes: https://music.apple.com/ca/album/music-therapy-iii-overcoming-fear/1481152915
Spotify: https://open.spotify.com/album/3CFcCoi6aTCV8mUvk5bW0m?si=eUE1uvB0Qa6wgdCkxIa9qA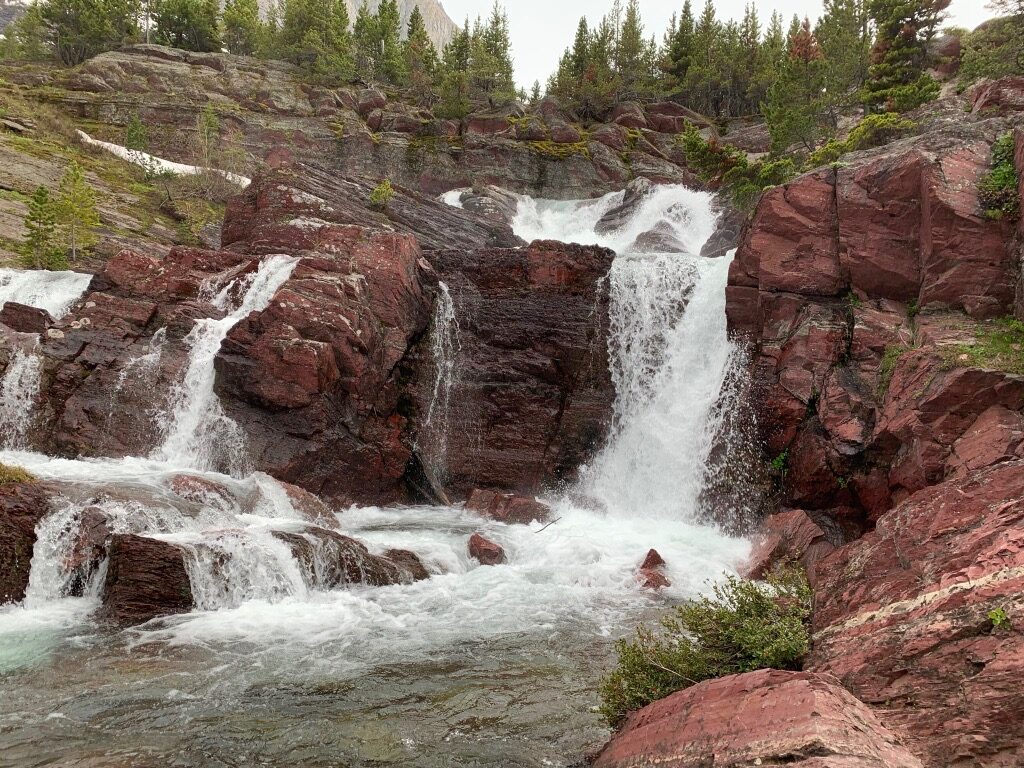 1 - King: You are in control of the choices you make 
2 - Sun: You don't need anything special to feel your power 
3 - Queen: Compassion and empathy make you stronger 
4 - Qi: Balancing between dark and light, struggle and ease, triumph and tragedy 
5 - Beast: Connect with your raw survival instinct 
6 - Love: The greatest power of all