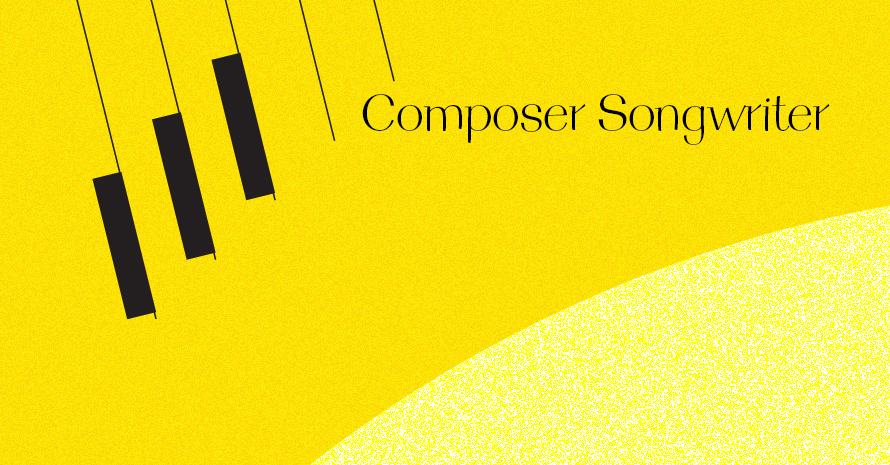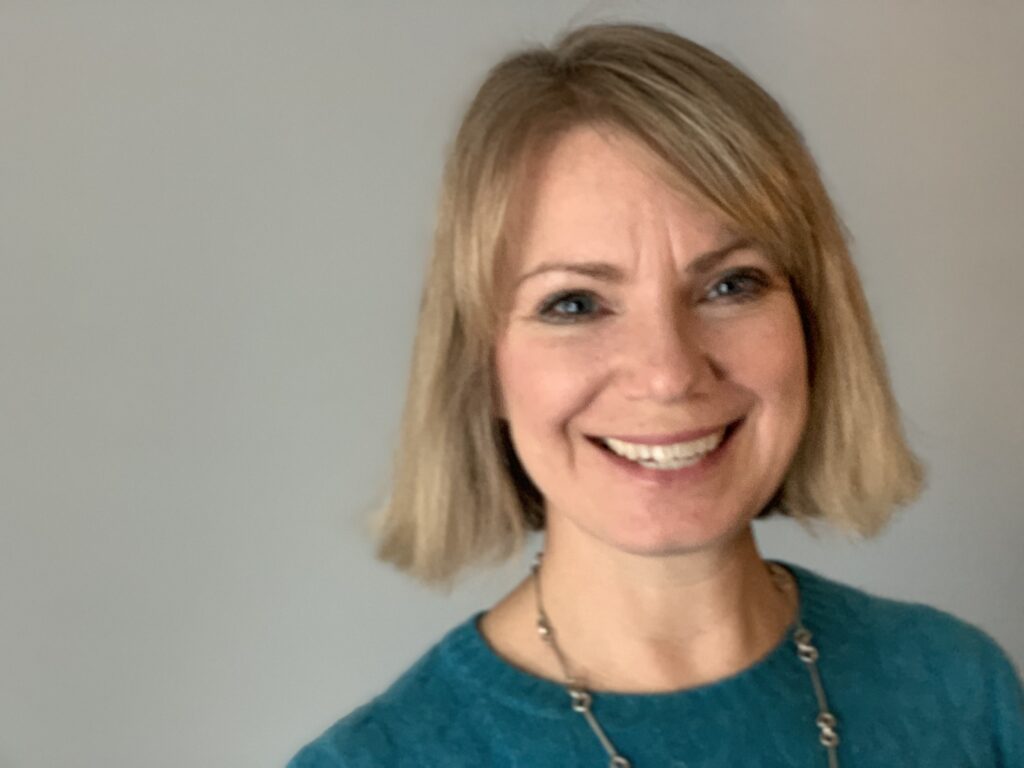 Margaret Dahlberg is an award winning composer/songwriter/lyricist. She creates many genres of music to suit the needs of the client. She has been commissioned to compose children's music, adult contemporary, Anthemic music, therapeutic music and Meditation Music. She premiered her first theatrical work in 2018, a musical comedy titled "Love: An Algo-Rhythmic Study". Her play was awarded "Best of Fest" at the Fringe Festival in Calgary, Alberta in 2019.
Her biggest passion is composing therapeutic music that will create a greater sense of well being for her clients.
Therapeutic Music:
This unique offering, created by Margaret Dahlberg, is an innovative therapeutic method in which the client receives a unique recording of music that represents them and their needs, struggles, challenges and goals.
With this recording, the client may listen in the privacy of their own space at the moment they really need it. There is no need to book appointments and potentially miss the window in which their need for support from a therapist is at its greatest.
For example, a client who had 75% custody of her 3 children and was doing very well supporting their needs, yet was sacrificing her own need for personal relationships and a social life. Her children were young, therefore it would be years (in her mind) before she could 'have her life back'. Her piece had a strong, supportive representation using solid musical intervals and deep bass sounds. Then a higher melody was juxtaposed against it to represent the yearning for her own independence and freedom.
How Does it work?
Margaret will meet with the client and have 1-3 personal coaching sessions to establish their particular needs and goals. She will then create and record a piece of music that represents this person.
How Does she do it?
Margaret has a developed a specific technique to compose therapeutic pieces of music. She possesses a unique ability to combine her in depth musical training and her intensive coaching training with her empathetic intuition to find the musical sounds that will impact her clients and create potential for healing and transformation.
Discography:
Instrumental & Therapeutic Music:
Volume I: https://music.apple.com/ca/album/music-therapy-i-relief-from-stress-tension-anxiety/1481090519 or https://open.spotify.com/album/3ZEgwRgipYiPHcpPglvGtw?si=xrDtXUzlTvCUkh-j5bZcqg
Volume II: https://music.apple.com/ca/album/music-therapy-ii-managing-emotions/1481100926 or https://open.spotify.com/album/0LbQYfuqE0mGW7btf1U5Hr?si=GX7KIqm6SgCu6YGRcs74zA
Volume III: https://music.apple.com/ca/album/music-therapy-iii-overcoming-fear/1481152915 or https://open.spotify.com/album/3CFcCoi6aTCV8mUvk5bW0m?si=79sRDMblQxWrAMQebLfTDg
Adult Contemporary