"The Maggie" is a company that provides services related to Music, Guiding and Healing. It is the canopy that holds the multi-faceted offerings of it's founder, Margaret Dahlberg.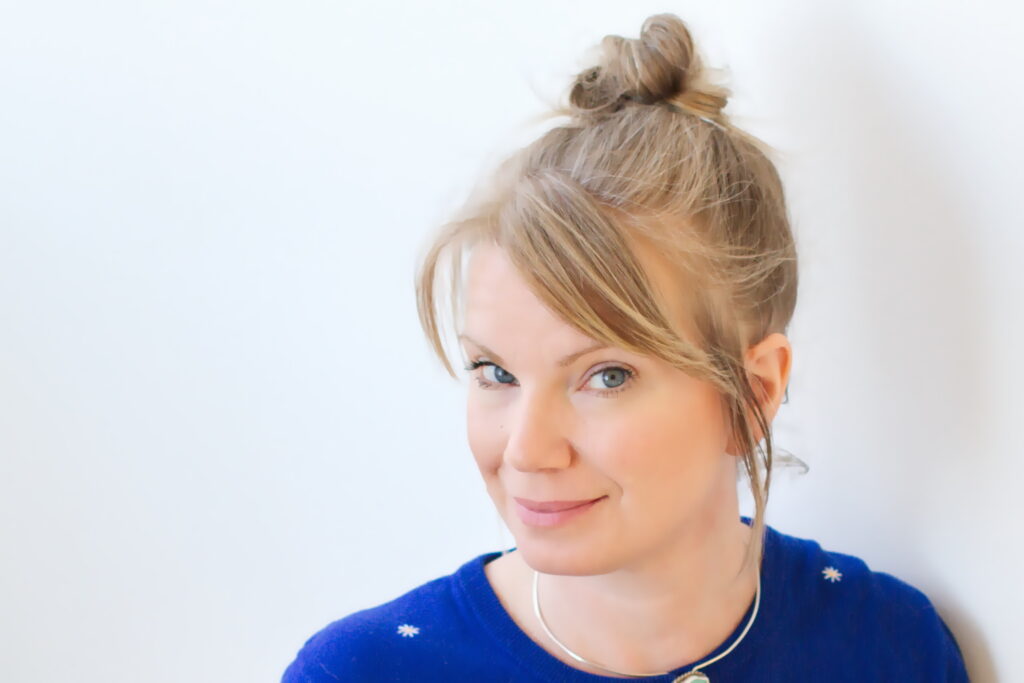 Margaret Dahlberg (Maggie) is dedicated to inspiring joy and connection in people of all ages. Born and raised in Calgary, Maggie is an active pianist, composer, songwriter, music therapist, family coach and music educator.
An award winning classical pianist and composer, Ms. Dahlberg studied piano performance at Mount Royal Conservatory (A. Mus.), Cleveland Institute of Music (B.Mus.) and University of Calgary (M. Mus). She has been on faculty at the Mount Royal University in the Conservatory and the Gifted Student's Academy as a teacher, chamber musician and coach and has performed throughout Western Canada and the United States.
Margaret injured her hand in a motor vehicle accident in 1998, bringing her classical piano performing career to an unexpected halt. She then combined her musical knowledge and her love of children to create a music program for pre-school aged children. Her program, Music Kids at Chinook School of Music, oversees a team of teachers and teaches hundreds of children every year from babies to 5 year olds. In her private studio, she teaches classical, pop, chording and songwriting.
In 2012, Maggie completed the requirements in life-coach training with the internationally renowned CTI Coaches Training Institute. Since then she has practiced as a family coach and music therapist.
Over the past 5 years, Maggie has become a singer-songwriter and composer. Her albums include adult contemporary, meditation music, instrumental music therapy, tribute music, and children's music. Her song "Hand in Hand" (2014) and album "I Like Making Music" (2015) were on the Grammy Award's longlist. Her recent show, "Love: An Algo-rhythmic Study", a musical comedy, was awarded 'Best of Fest' at the Fringe Festival in Calgary, Alberta in August 2019.
As a music therapist, Margaret composes uniquely personal music for her clients to use as a coping tool that will help them find support between sessions. This creates an opportunity to control the frequency of appointments plus increase the potential for her clients learn to independently manage their challenges.
Recent projects include a Canadian Special Olympics Team Motto Anthem (2019), Music Therapy Albums: Grounding (2019) and Beauty (2019, available on all music download sites) as well and a stage show of original songs and spoken word called Love: An Algo-rhythmic Study (2018) which won the "Best of Fest" award at the Calgary Fringe Festival, August 2019.